E. J. Ulrich: Adoration of the Magi
---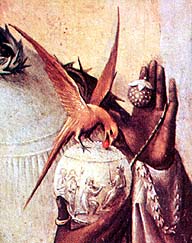 1990, Taproot Records, ROOT-1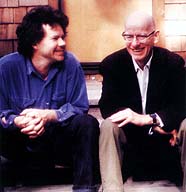 Produced and engineered by Michael Hedges, who describes how he came to record this album with his first compositional mentor:
"In the mid-seventies, Dr. E. J. Ulrich was my one-man university. His influence was gentle, friendly and nurturing. Years later, he mailed me a homemade cassette of piano re-workings of familiar Christmas tunes. I mailed him a plane ticket, bought a piano, and we recorded them."
That unique collaboration between Ulrich and his ex-pupil, Michael, became one of Hedges' favorite recordings of all time. In Ulrich's hands, the time-honored tunes take on an unexpected freshness that's light years away from the usual treatment this music receives.
---
---